What's the Deal with Ceiling Fans and Feng Shui?
more of an angled blade design
Being practical, ceiling fans can offer great relief from hot summer days and also offer a gentle way of stirring up the energy so the room does not feel overly still. Yet the situation of concern steps in depending on the positioning of the fan in any given room.
Feng Shui suggested to avoid positioning ceiling fans directly over beds, desks, or dining tables.  When the fan is on and even off, the perspective with Feng Shui eyes is that it creates a feeling of "cutting energy."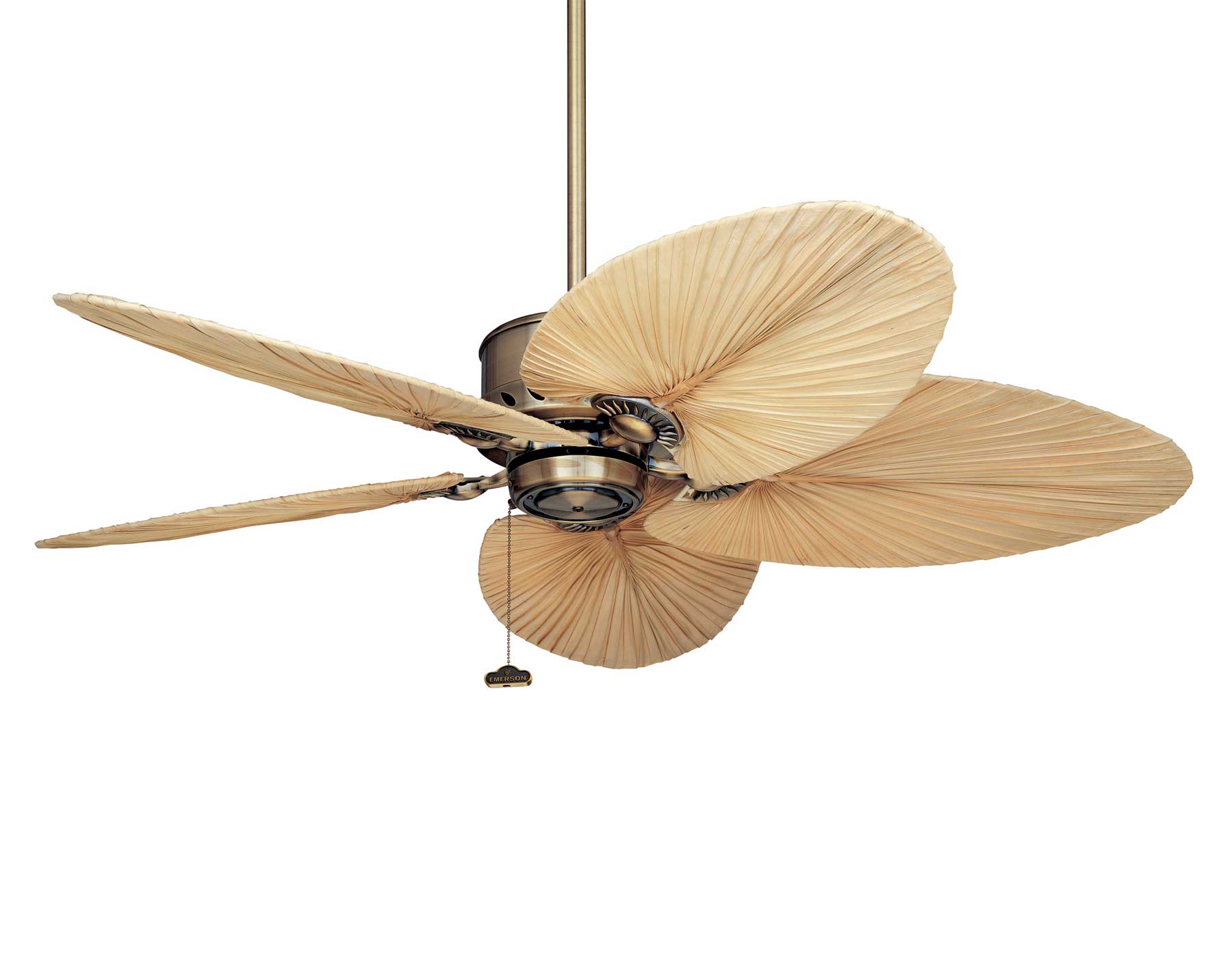 more of a softer blade design
In general, the higher the fans are, the better.  Even consider the fans blade design (if possible soft or rounded edges), color and size.
Laura Cerrano has been a certifed Feng Shui Expert for over 14 years. She is the CEO of Feng Shui Manhattan Long Island, a published author, Key note speaker on Feng Shui and Certified Reiki Practitioner. She specializes in connecting people to their environment and authentic self with the teachings of practical Feng Shui Ascension.
Mission statment: To provide each and every client with quality consultations that will give them new found knowledge and understanding of Feng Shui to empower themselves at a price everyone can afford.